Wamena The Highlands Trekking Spots
Baliem Valley
Baliem Valley is one of the famous destinations. The Baliem Valley has a strong culture with open garden and Bakar Batu (burning stones). You will also have the unique opportunity to stay in a Honai (a local hut) and share a few nights with the Dani. Experience the strong culture of staying in the kitchen hut together, cooking and learn how the older men share the food with their families. You can visit mummies, saltwater wells, and make a tracking in the highlands of Jayawijaya passing through beautiful villages and meet the Dani tribes of the Baliem Valley.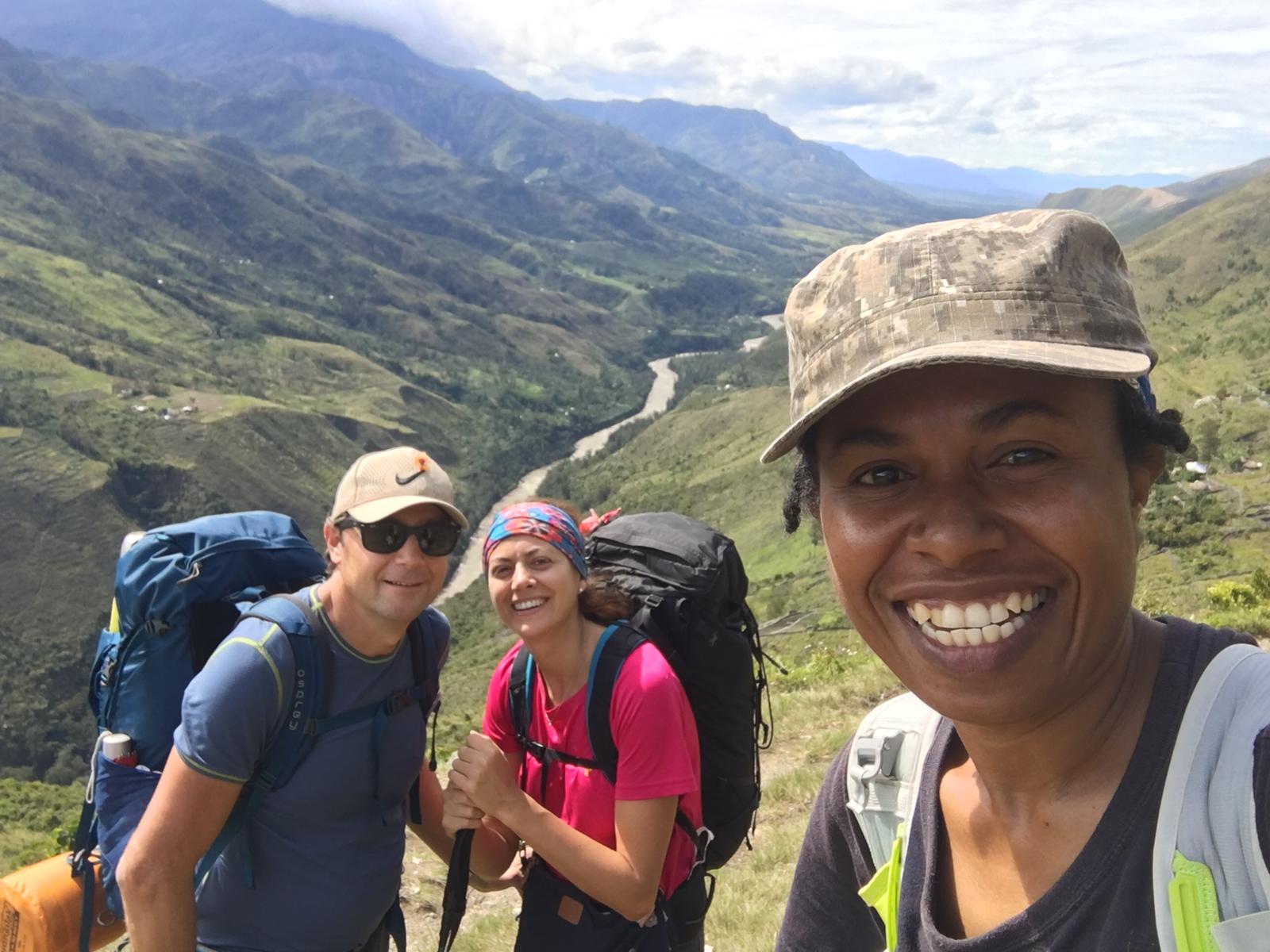 The Short Trekking
The short trekking always spends 3nights and 4 days trekking. Every days trekking with few panoramic beauty and landscape of gardens. To get first village we can walking by 3 hours walking from Jetni river and 5 hours from using Yellow bridge of Sogokmo and get Saima Atas village and using Kurima hanging bridge. From Kilise village we spend one night and the next morning we can continue to other village.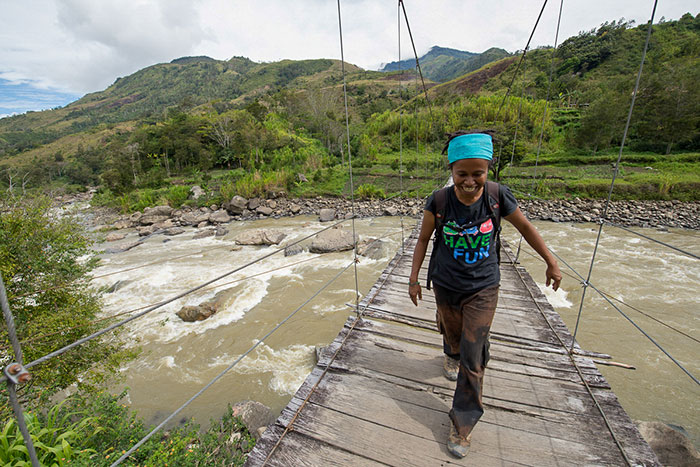 Long Trekking Angguruk, Ninia and Kosarek
Birding spot at Habeme Lake (Lorensz National Park)