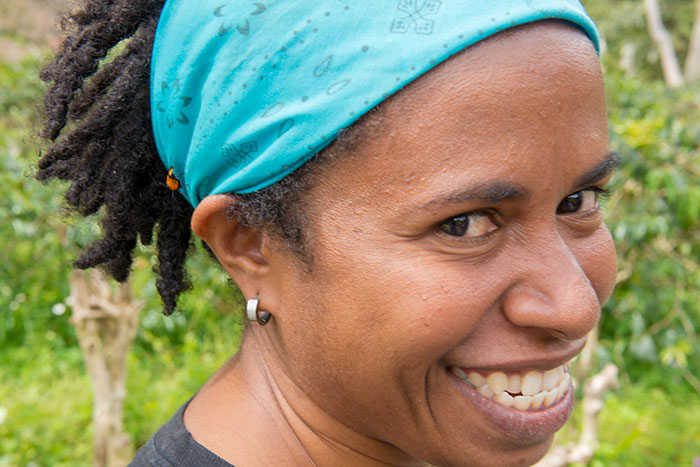 I'm an experienced travel guide for the province of Papua in Indonesia. I'm very familiar with the areas of Korowai, Asmat, Timika, Merauke, Nabire (known for its whale sharks diving tours), Mamberamo, Wamena and Tolikara. I am familiar with other areas around Papua as well.
Anything you would like to visit, just ask me. I would be happy to welcome you to my country.
There are many areas with beautiful beaches that are perfect for diving, snorkeling and surfing. Many areas hold wonderful secrets of nature that I can show you.
Don't hesitate to ask me! I'll be happy to discuss the possibilities with you. It would be great to see you here soon.