Lake Sentani is one of the biggest lakes in Papua with max length 28 km (17 mill) and max width 19 km (12 mill), surface area 104 km2 (40 sq mill) and max depth 52 m (171 ft).
Asei Island
A very beautiful place to visit around Sentani lake is Asei Island. Asei Island is one of the ecotourism village in Jayapura and is known for its cultural heritage. Kulit Kayu or bark paintings are made of the Khombow tree
(Sentani language) Ficus Glubosa Blume (Enrico Kondologit, 2015)
or Banyan tree.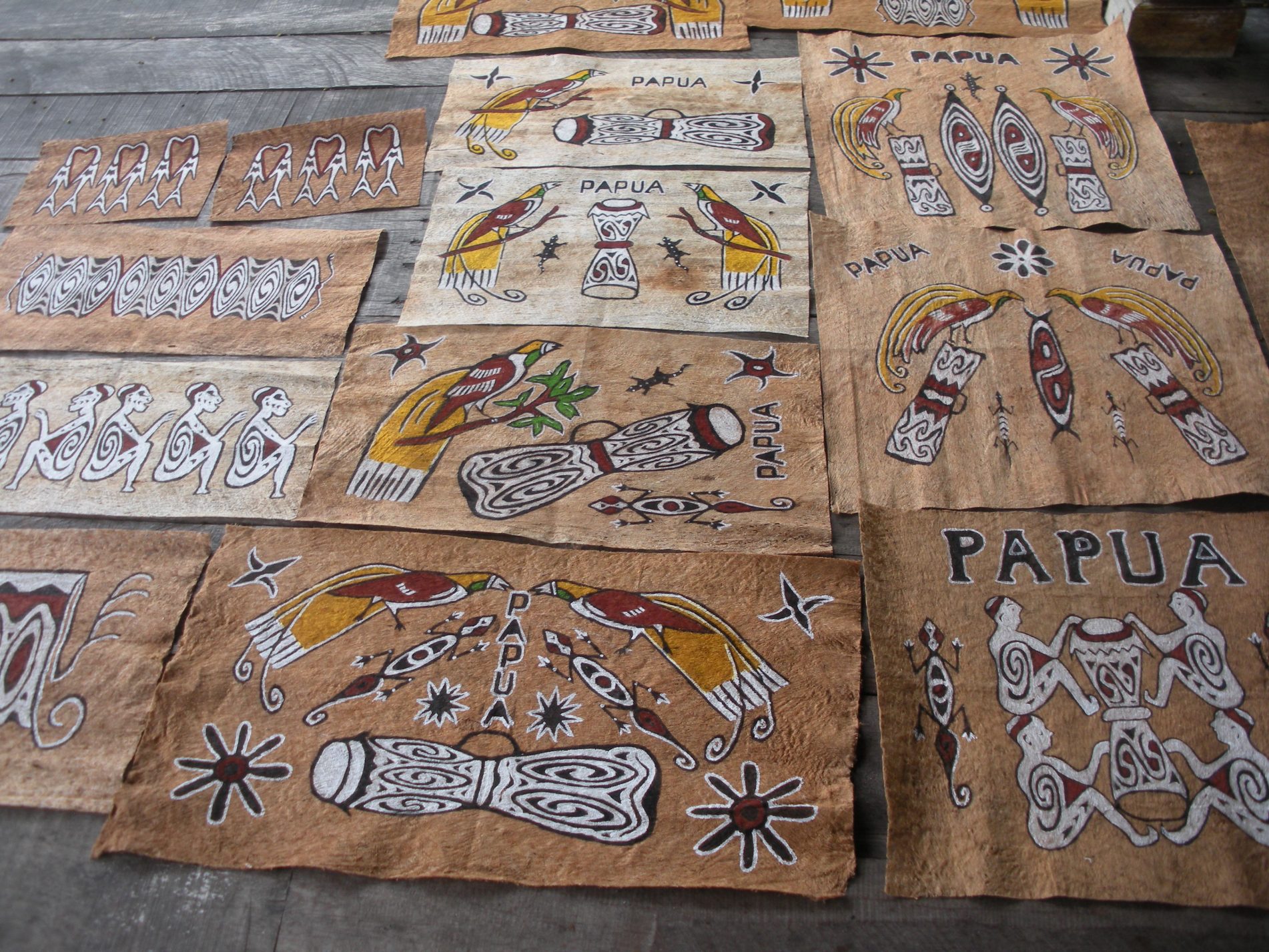 Traditional Papuan pottery

Abar village is one of the other destinations you can visit during your Sentani Lake tour. The people in Abar village make a bowl out of clay or Sempe (Sentani languages). Abar is the only village on the Sentani Lake where pottery is traditionally made. Also you can visit some of the islands and village around Sentani lake.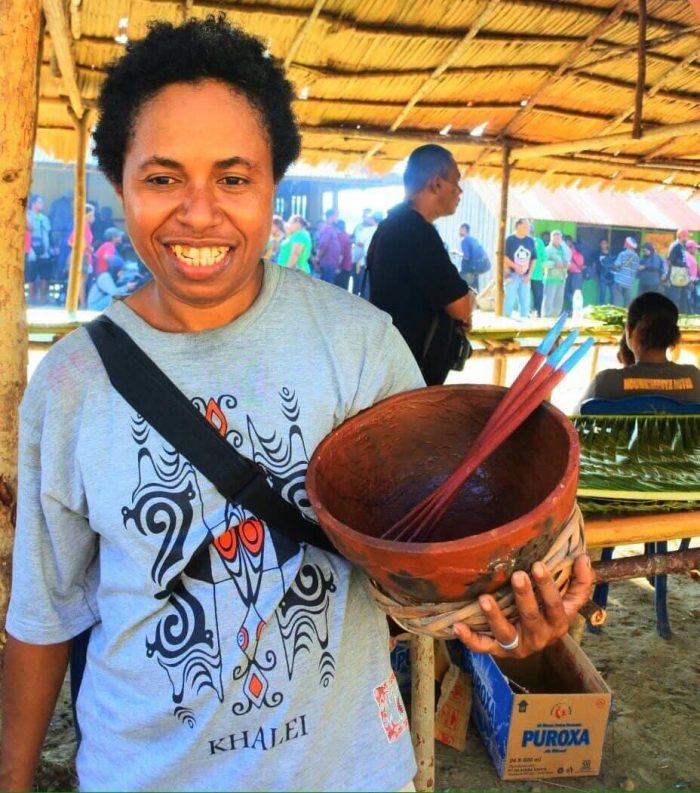 To get Asei Island you can use the way to Kalkote port by Kampung Harapan village (kota NICA in Netherlands time). Using motorbike (ojek from the main road with 5000 IDR per person and by boat with 5000 IDR per person. To get Abar village you can use ojek by Pasar Lama Sentani with 10.000 IDR per person and 10.000 IDR by boat.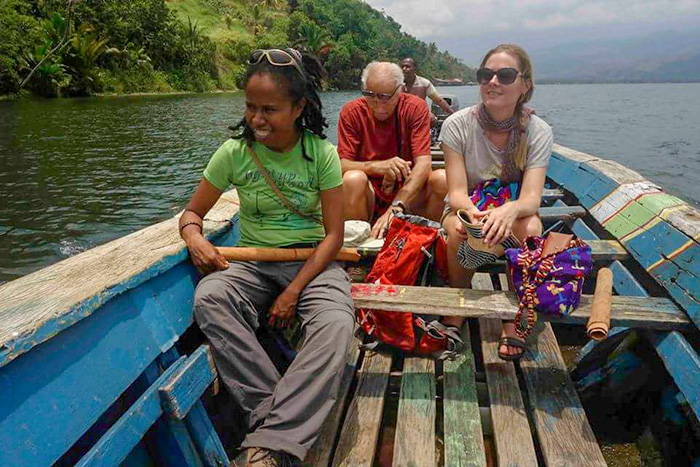 Sentani tour options
Sentani-Jayapura tour basic
Sentani Lake / Asei islands
Museum Antropologi
Bird watching
Sentani tour extra
Sentani Lake / Asei islands
Emfote Lake (Danau love/Love lake)
Museum Antropologi
Bird watching
Jayapura city tour
Sentani tour hiking
Camping and hiking around Sentani Lake